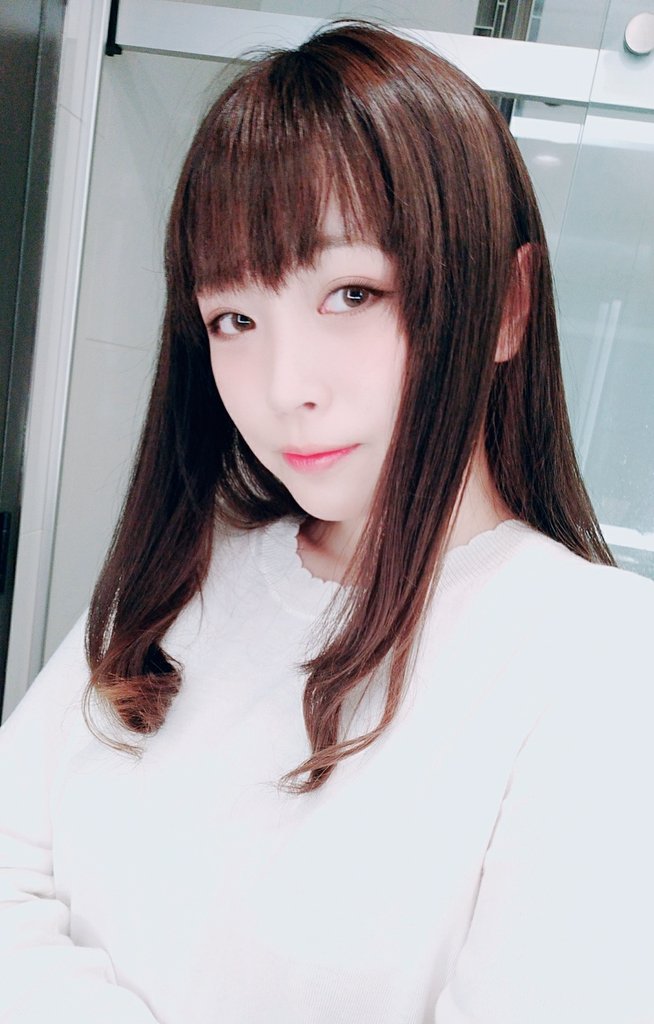 Erisa Liu is a 3D generalist specializing in game-ready assets. Starting her path in visual arts in 2012, she has since been accustomed to working with different pipelines in order to deliver a fun and visually appealing experience. While Erisa primarily focuses on completing her BA in Fine Arts majoring Game Art at Ringling College of Art + Design, she spends her free time working on games with her husband as well as freelance illustration work.
Prior to starting her career in art, Erisa studied classical piano for 15 years with instructors from The Curtis Institute, Julliard, and Mannes. Now, she plays sporadically to relieve stress and entertain her cats.
Updates on her personal projects can be found on her Twitter!